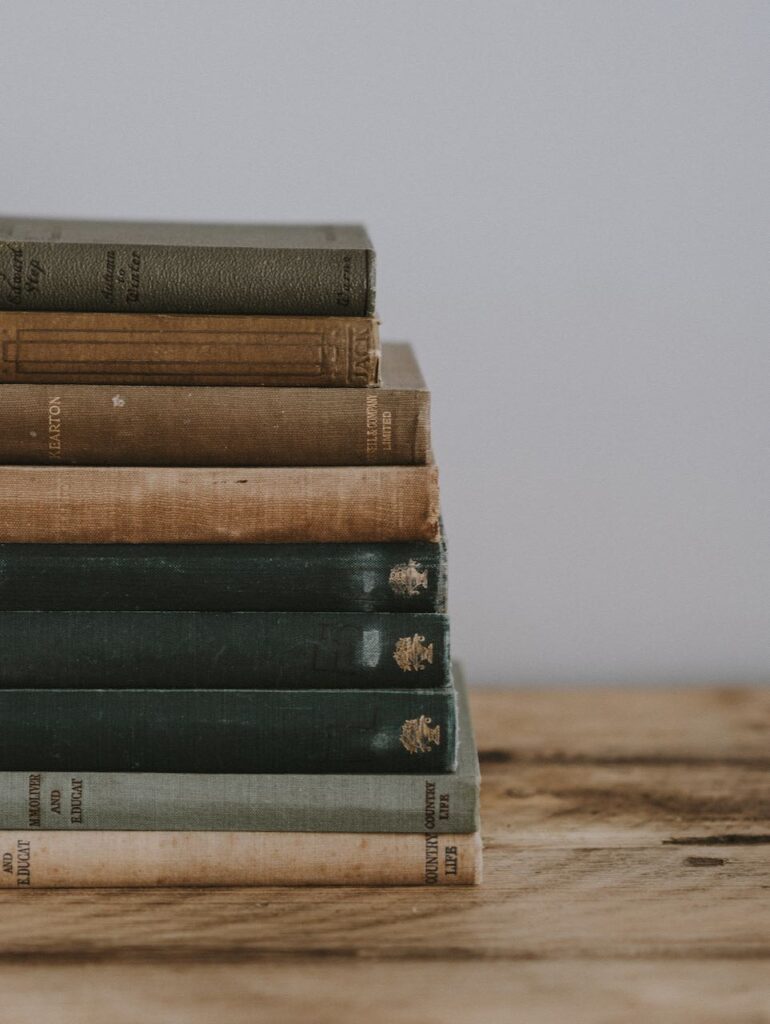 I remember having my heart set on going to this specific college I felt the Lord was strongly calling me to in Minnesota. However, when it came time to graduate high school not everything was falling into place like I hoped. I made the difficult, and for me weighty decision, of taking a year off to work on the loose ends that were preventing me from going.
At first, I felt strong in the Lord but soon I found myself starting to sulk.
Next thing you know one year goes by, then two. I had other responsibilities I needed to take care of along the way. At first, I felt strong in the Lord and could easily put my trust in Him to guide me in staying focused and doing what needed to be done to prepare to go. But soon I found myself starting to sulk and walk in self pity.
I felt Him tell me that He can do so much in the waiting.
One night I was crying out to God and asked for further direction and shared with Him how I was starting to despise the waiting. Yes, despise. In my spirit, I felt Him tell me that He can do so much in the waiting if only I would have a willing heart to yield to what He wants to do as I wait. He reminded me that often He uses seasons like this to strengthen us in Him. The verse that I came across which brought His perspective and peace was Isaiah 40:31.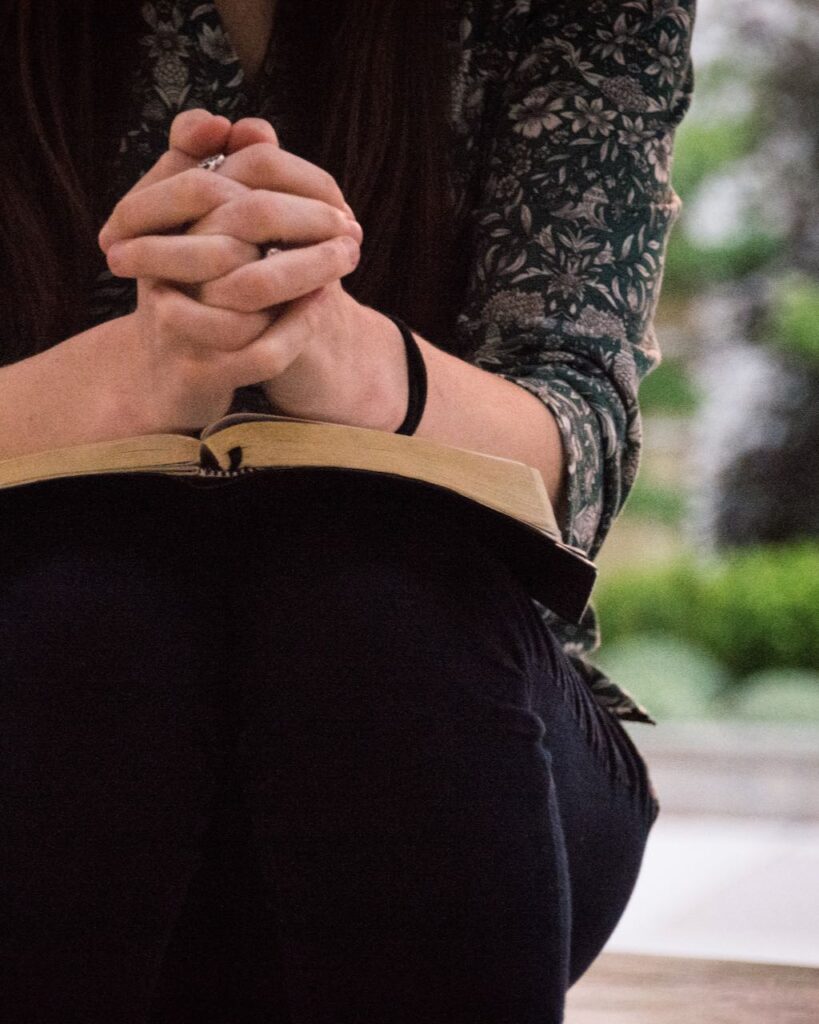 "They that wait upon The Lord, shall renew their strength. They shall mount up with wings of eagles. They shall run and not grow weary. They shall walk and not faint." 
Seasons of waiting often can feel like a waste of time. However, it will only feel like a season full of wasted time if we allow it. These times can end up being some of the most spiritually productive seasons of our lives, if we choose to lean into God rather than pull back out of fear or self pity. Trust me, I have been there. I have taken pity on myself amidst the waiting and only felt worse as a result. Our response to seasons of waiting is our choice. 
Those who wait on the Lord will renew their strength. I am grateful to say that truly in His timing all the pieces came together which allowed me to attend my college of choice the next fall semester. I cannot say I would have treasured those years as much as I did if it weren't for that season of waiting, of feeling helpless in some ways. I came in with a heart full of thankfulness, joy, and renewed strength because I gave into the Lord having His way in my heart amidst the waiting.
So, what will your response be in the next waiting season?
Author: Priscilla Hernandez