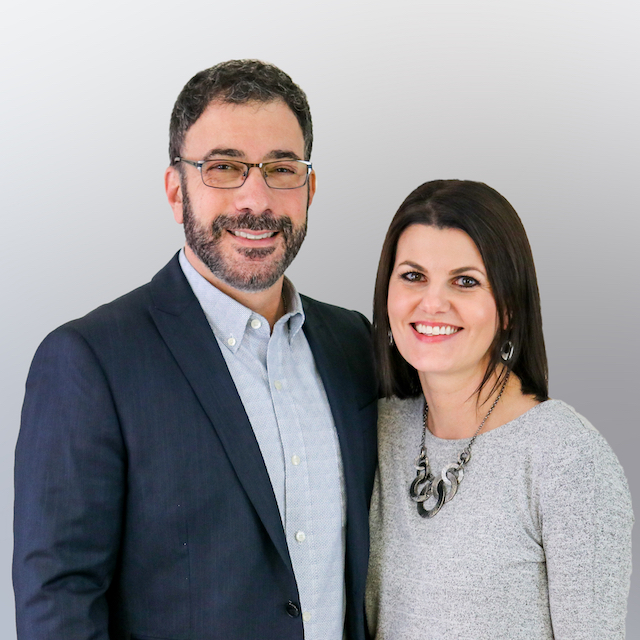 Todd is the Lead Pastor/Elder of Hope Church and Susan assists on the worship team and in Children's Ministry. Together they serve Hope Church and share a passion to see God's people connected in love and equipped to release the Kingdom of Heaven here on earth. Todd and Susan live with their two children in Schererville, Indiana.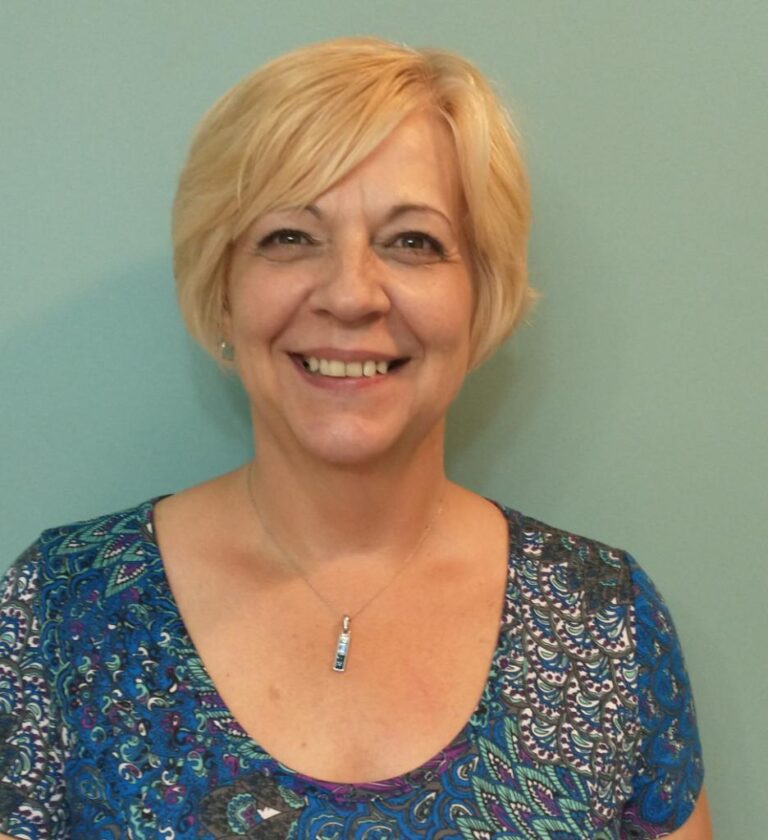 Kim is the church's administrative assistant and also leads our Women's Discipleship Ministries. Kim is dedicated to the spiritual growth and wholeness of our women and her husband Kevin is part of our worship team. They live in St. John, Indiana.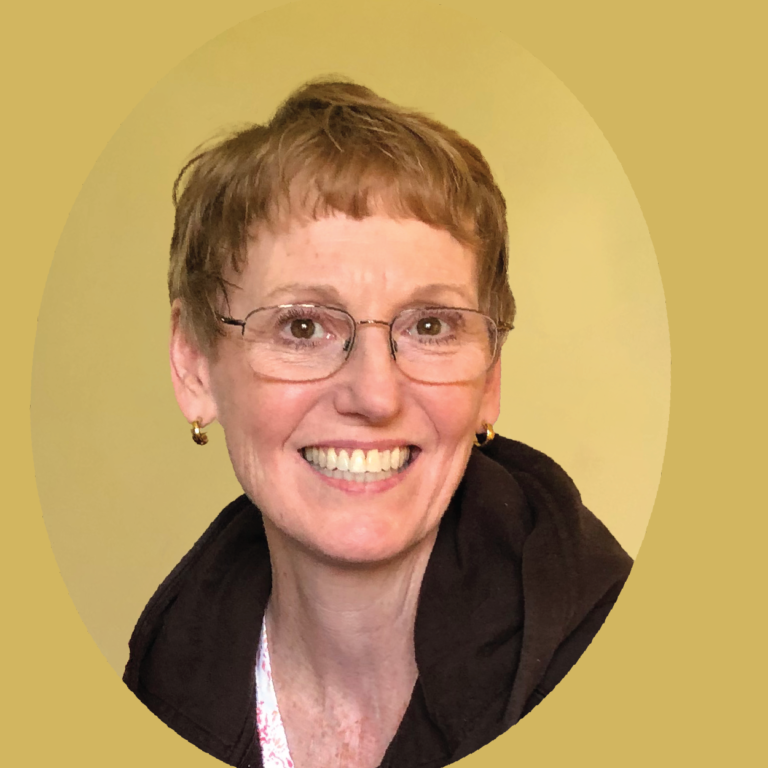 Lorna is the church accountant and treasurer. She is a woman of faith who loves God's Word and faithfully oversees the church's financial distributions and budgets. Lorna lives in Munster, Indiana.