Did you know that Dr. Martin Luther King Jr. survived an assassination attempt almost ten years before he was killed in Memphis, Tennessee? 
As Dr. King Jr. was attending his book signing for "Stride Toward Freedom: The Montgomery Story" in 1958, a woman approached him and drove a letter opener into his chest. The doctors reported that the tip of the letter opener was actually touching the side of his aorta but had not pierced it. After hours of surgery and weeks of recovery, Dr. King Jr. still encouraged nonviolent protesting and principles. Also, he showed no enmity toward his attacker.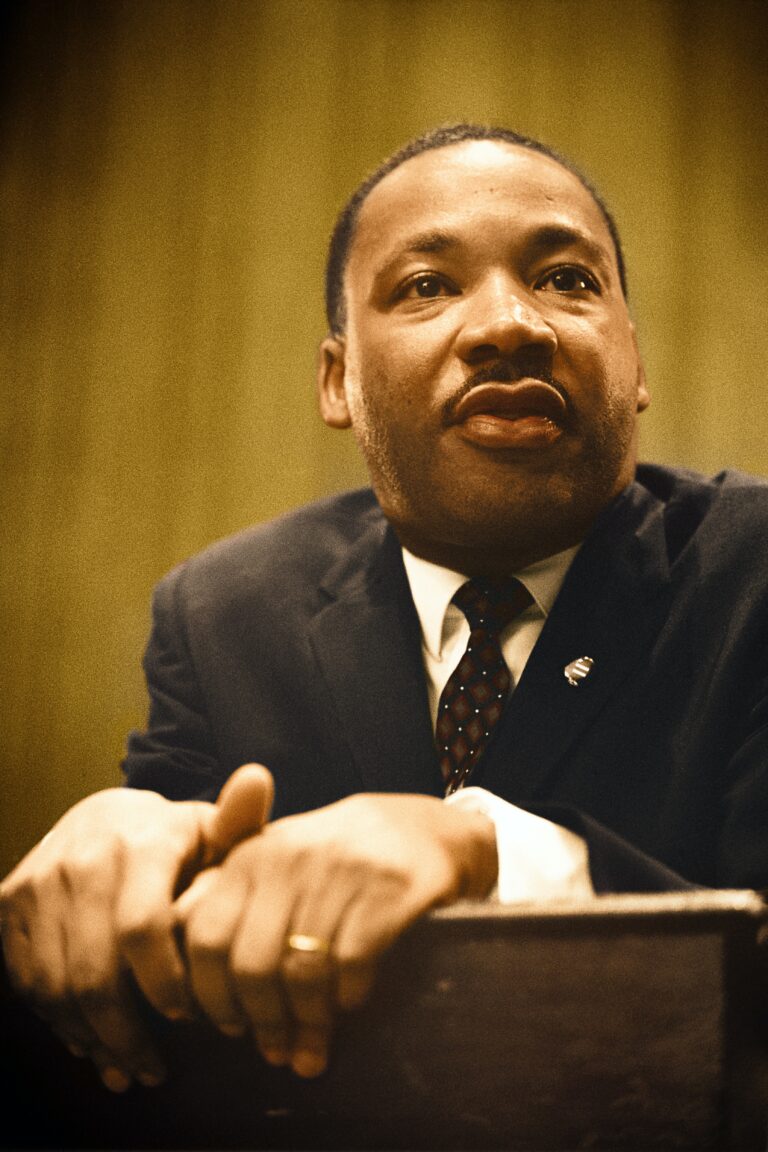 Most people when they think of Dr. Martin Luther King Jr. remember him for his famous and impassioned "I Have A Dream" speech. Imagine though for a brief moment if he was not alive to share that speech on that hot summer day in 1963 in front of the Lincoln Memorial? However, he was in fact able to give that speech, not simply because of his own strength or wisdom and not only because of the skill of his doctors, but by the grace of God.
God was and is in control.
According to scripture, our days are known by the Lord and our steps are directed by Him. The Lord protected and preserved Dr. Martin Luther King Jr. that day and everyday up until the day he met his perfect Savior Jesus in Heaven. We too can rest assured that our days and steps are being directed and protected by the Lord for God is in control.
Take a few moments right now and meditate on Psalm 139:16 and Psalm 37:23. Remind your soul again that God is in control. 
Psalms 139:16 "All the days ordained for me were written in your book before one of them came to be."
Psalm 37:23 "The Lord directs the steps of the godly."